I've been on the hunt for free plus size sewing patterns for beginners and have accumulated quite the list! In order to avoid over-saturation I'm going to release a list of 10 twice a week until I run out. I hope there will be plenty to inspire you! If you're a pattern designer and you offer a free plus size sewing pattern, please get in touch!
1. Sorbetto from Colette Patterns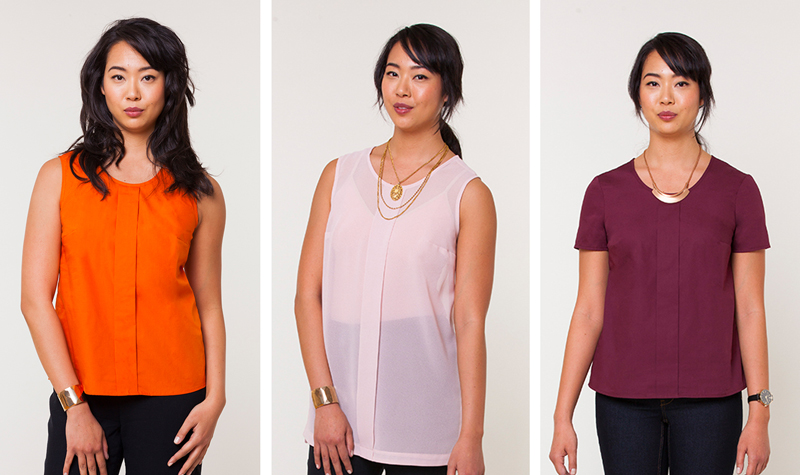 This is one of the OG free Indie patterns.
Size: Available up to size 26 or a 58″ hip
Continue reading

"10 Free Plus Size Sewing Patterns"